We are a group of like minded enthusiasts following passion of programming with goal to serving our customers with right ethics and sincerity. We take pride in living by our values and deliver what we promise to our customers.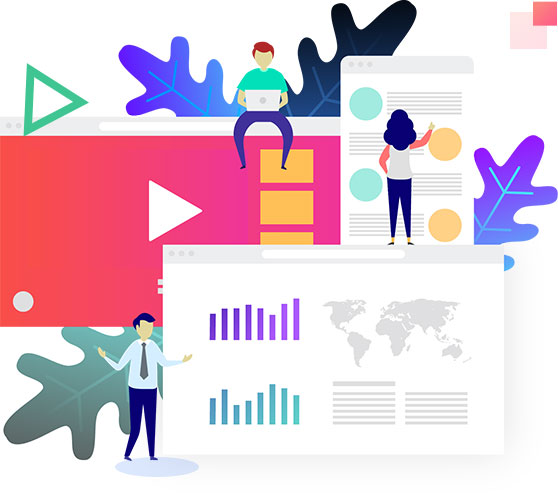 A bunch of enthusiastic & creative minds
Here are the fundamentals we follow which leads to a successful product.
Effective Client-centric Communication 
Collaborating Ideas and knowledge sharing  
Customer centric approach on Product Development 
Delivering Quality on Time
Expertise in Diverse Technologies and Frameworks
Flawless integration and Development
Using industry standard Git Mechanism ensuring correct integration on Multi-Technology products
24*7 Development and Technical support for managing any scale of product with talented Management Team.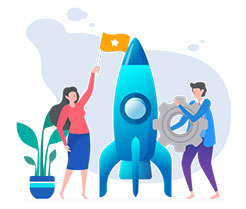 Online Store Launch and Management
Assisting New as well Existing Businesses/Brands on achieving desired Online growth.
Online Store Maintenance and Support
Tech driven solutions and implementation helping existing businesses to grow online.
Here is how we have moved up ranks in these past years !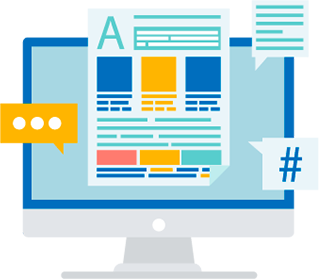 Associating with Magento certified partners and developers
October 1, 2019
We partnered and associated with Magento certified firms and partners with dedicated support.
Enrolling exciting people within the team
December 1, 2018
We welcomed exciting talents along the way and our staff count turned into double digits.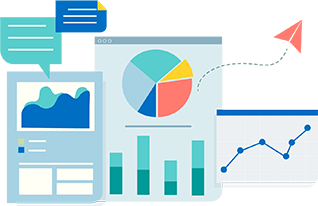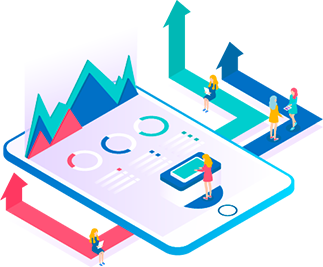 Registered as Private Limited Company
June 14, 2016
We began our journey professionally with partnering clients on setting up their online businesses. 
Pioneered working as Freelancer
February 1, 2014
We started from very scratch, helping out small businesses to setup their websites and stores.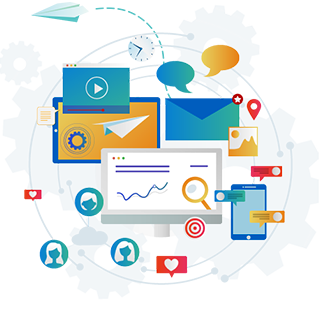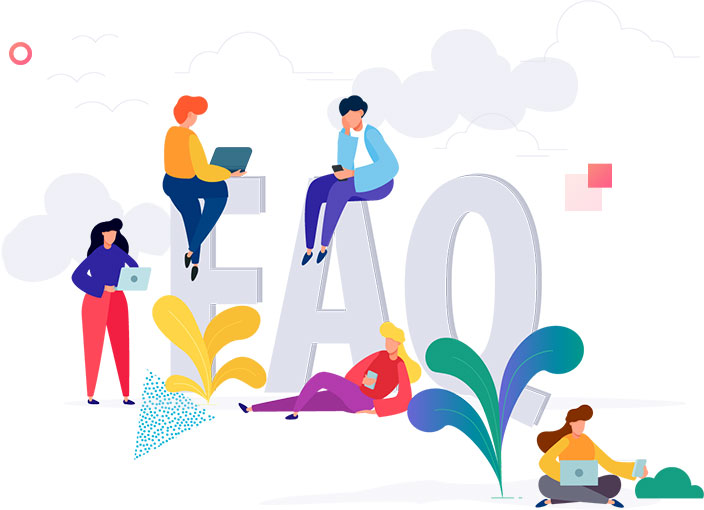 We are here to support and assist you in providing solutions to all your queries and problems
It renders much security, innovation, quality, innovation, and customization – at inexpensive costs. Allows users to share and access platform and make easy and efficient changes
Magento offers variety of viable features that can cover range of potential business needs.
They maintain, develop, and customize client's ecommerce websites and create a site that meets their clients' specific needs. They create applications that can generate revenues