We are a group of like minded enthusiasts following passion of programming with goal to serving our customers with right ethics and sincerity.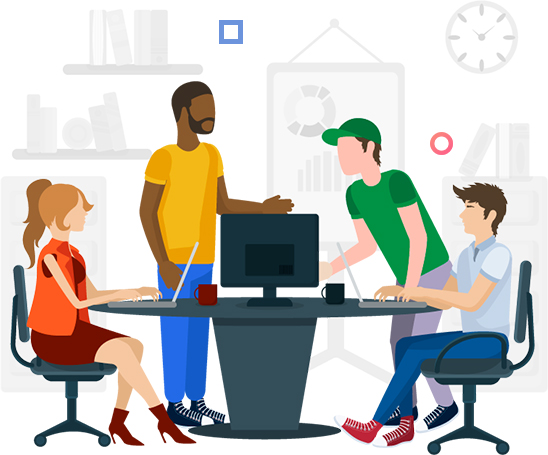 Being in the industry for the last decade, I have realized business is not about crunching targets and achieving numbers but about moving in the direction of providing right support, growth and confidence to your business partners and employees. Through this journey, if I could make a positive difference in bunch of lives around, I would consider myself successful.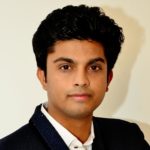 Chirag Bhavsar
Director & CEO
Minakshi Mohanta
Co-Director
Dinesh Mali
Lead Developer
Magento 2 Certified Developer
Ketan Makwana
Lead Developer
Assistance needed on managing new or existing online Store/Business?
We welcome discussions and enquiries and reply with minimal turn around time. Don't Hesitate in contacting us !