"THE CHOCOLATE SHOP" is locally owned and operated by an Irish family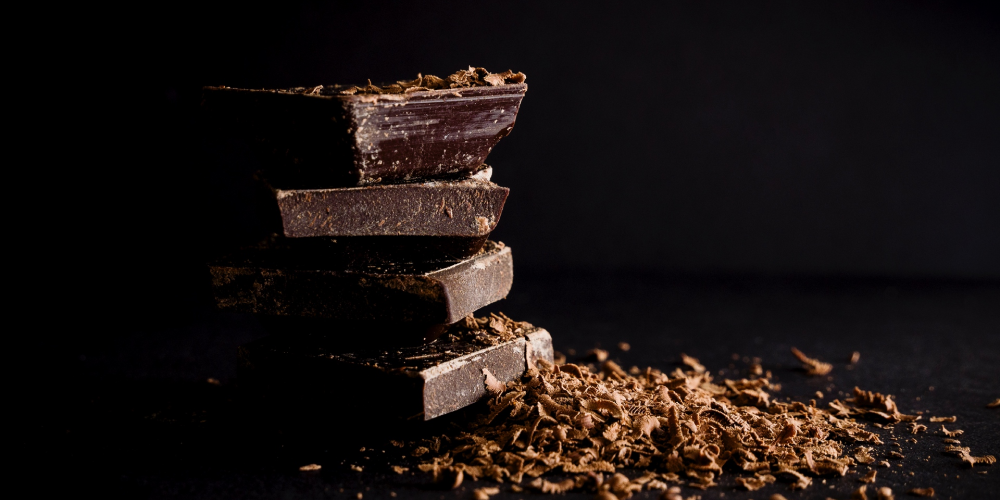 Project

The Chocolate Shop

Country

Ireland

Industry

Confectionery
About The Chocolate Shop
Rosemary Daly and her husband, who run a successful family business out of Cork City's historic English market, have been there since the year 2000. One of their goals is to open a chocolate store in the English Market in Cork that is unlike any other. They have the best chocolate from Ireland and all over the world, such as gluten-free and diabetic chocolates and bars, and powders made from 100% cocoa.
Although they started off selling Valrhona bars and some loose chocolates in gift boxes, they have now branched out into the emerging bean-to-bar and artisan chocolate markets. Soon after, they started www.chocolate.ie to meet the needs of customers who couldn't make it to the store.
She then went to Peru to learn more about cocoa farming so she could return home with firsthand experience. Fast forward, and many famous people, including the Queen and Prince Philip, have visited their store. But she is most like herself when she talks about good chocolate and the world of cacao.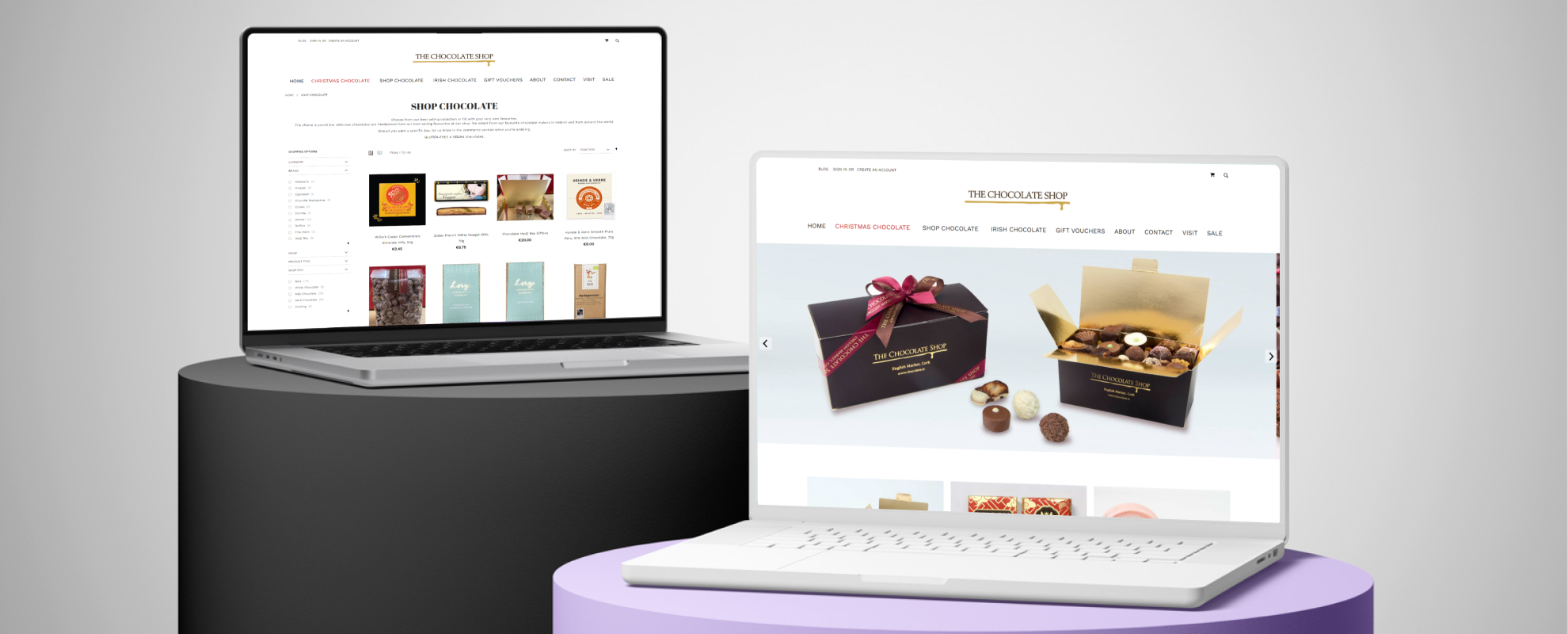 "It was impressive to see how all the changes translated into faster load times and the team was very knowledgeable."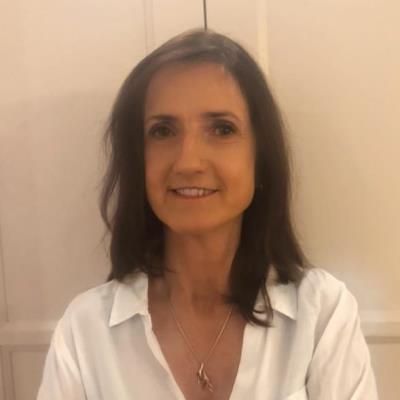 Rosemary Daly
CEO, The Chocolate Shop
PageSpeed
Conversion Rate Optimization
Blog Integration
Store Setup
Multi Currency
Let us not undervalue the importance of the work that we have put in.
Our concepts and resources are top-notch. We improved their technology infrastructure, which includes integrating blogs, and added multi-currency stores to get people to act in ways that would make it easier to do business internationally. Optimize page speed with CRO to improve shopping efficiency.
Project Summary
WordPress Blog Integration
Multi-Currency setup
Page Speed Optimization
LIVE Inventory check and pickup Functionality (On Product Page)
This challenge triggered Market Enginuity to hire Coduzion®. Together, we created Best.
Some Related Case studies